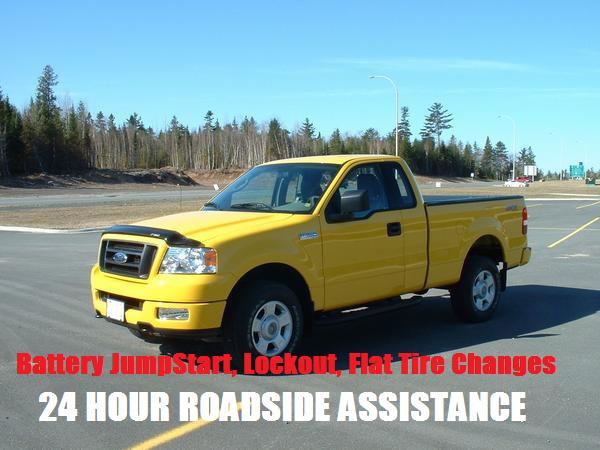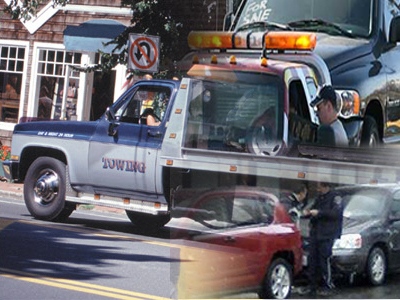 A Affordable Towing and Junk Car Removal
Affordable Towing, Roadside Assistance& Junk Car Removal Boston
Welcome to A Affordable Towing & Roadside Assistance.....
TOWING BOSTON & 617-261-1818
WE TAKE THE TENSION OUT OF TOWING
Call: (617) 261-1818

Serving METRO BOSTON







There are times you need to be towed. You've been in an accident. Or your car has broken down and you don't know why. Or has your car overheated or is blocked by snow. No need to tense up. Just call us and we'll be there Fast. Our dispatch staff is available 24 hours a day, 7 days a week. And often our drivers detect the problem and fix it on the spot.

But there are times when you don't need to be towed. You just need help. You've run out of gas. Your keys are locked in the car. You have a flat tire. You need a jumpstart. Whatever. No need to tense up. Just call us and we'll be there fast to help you on the spot.









Between our GPS locators and our knowledge of METRO BOSTON we will get to you fast.










A AFFORDABLE TOWING is Independently Owned and Operated so we set our own highest standards. We do so because it reinforces that most valuable asset: Our Reputation.

Talk to us. (617) 261-1818

Cars, Motorcycles, Light Trucks
Fast, Affordable Emergency Services
Guaranteed Excellence 24/7 No matter what time of the year
Live dispatch staff:

We have variety of Tow Trucks such as Flatbed and Wheel Lift Tow Trucks to fit the needs of the situation.
Our team can retrieve vehicles in ditches or deep water.
We are Legally Bonded, Approved and Licensed 24 hour Towing Service Providers.
We are Recognized and Approved for payment by Major Insurance Companies.

Where do you want to be towed? We will pick up your vehicle and Tow it safely to your destination of choice.
We can Tow your car to our storage facility for Safe Keeping or Insurance Pick-Up.
We also provide Free Junk Car Removal Service


©2011 Copyright http://www.AAffordableTowingBoston.com All Rights Reserved.