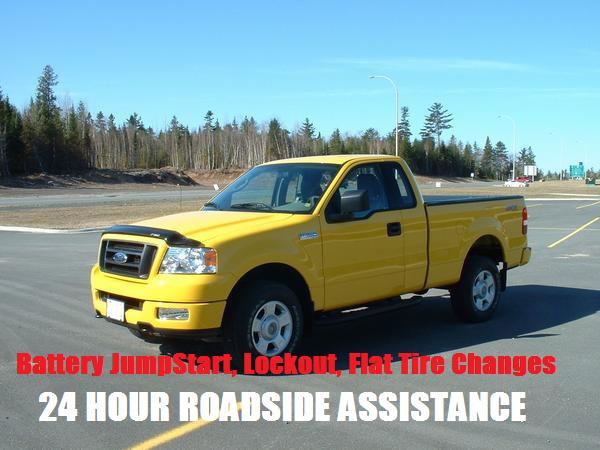 A Affordable Towing & Roadside Assistance
Affordable Towing, Roadside Assistance & Free Junk Car Removal
Welcome to A Affordable Towing & Roadside Assistance.....
CITY TOWING BOSTON & EMERGENCY ROADSIDE ASSISTANCE
WE TAKE THE TENSION OUT OF TOWING
Call: (617) 261-1818



©2011 Copyright http://www.AAffordableTowingBoston.com All Rights Reserved.



SERVICES

Road Side Assistance on Demand!
24 hour roadside assistance
24 Hour Tow
24 Hour Towing
24 hr Roadside Assistance
24-Hour Emergency Towing Services
BTD Towing
State Inspection Tow
Auto Accident Recovery
Auto car towing
Auto Lockout Services
Auto repair towing
Auto roadside assistance
Auto tow
Auto tow service
Auto Towing
Auto Towing Boston
Auto Towing service
Automobile Towing
Automobile towing
Automotive towing
BTD tow lot towing
Free Junk Car Towing
Breakdown service
Car Battery Service
Car Breakdown
Car breakdown service
"Car Door Lockouts"
Car Jumpstart
Car to car towing
Car towing company
car towing Boston
car towing service
AAA towing
Cheap tow truck
Cheap tow truck service
Cheap tow trucks
Cheap towing
Cheap towing service
Down town towing
Dorchester towing
Boston towing
Emergency road service
Emergency roadside
Emergency roadside assistance
Emergency roadside service
Emergency tow
Emergency Towing
Flatbed tow truck
Flatbed tow trucks
Flatbed Towing
Flatbed towing service
Inexpensive roadside assistance
Affordable Towing
How to tow a car
south end towing
Roslindale towing
Roxbury towing service
Downtown Towing
Boston car towing
West Roxbury Towing
Road side assistance
Road side service
Road Side Service
Road side services
Roadside assist
Roadside Assist
Roadside assistance
Roadside assistance number
Roadside assistance service
Roadside assistance services
Roadside assistance
Roadside auto
Roadside breakdown
Roadside car assistance
Roadside repair
Roadside Repairs
Roadside service
Roadside Service
Roadside services
Roadside towing
Chinatown towing
Tow cars
Tow Highway
Tow Charlestown
Tow North End
Tow road
Tow service
Tow services
Tow truck business
Tow truck co
Tow truck companies
Tow truck company
Tow truck Boston
Tow truck service
Tow truck services
Tow truck wrecker
Tow trucking
Tow trucks Dorchester
Tow trucks service
Tow vehicles
Tow wrecker
Towing
Towing a car
Towing a vehicle
Towing assistance
Towing business
Towing car
Towing car service
Towing cars
Towing east boston
Towing in west end
Towing In City of Boston
Towing in ma
Towing Long Distance
Towing Allston
Towing Brighton
Towing Newton
Towing Jamaica Plain
Towing Boston,Ma
Towing Boston
Towing Boston
Towing Boston
Towing Boston
Towing prices
Towing recovery
Towing roadside assistance
Towing service
Towing service Boston
Towing service Boston
Towing service nyc
Towing Service Boston
Towing services
Towing shop
Towing Financial district
Towing truck company
Towing trucks
Towing Back Bay
Towing Downtown
Towing vehicle
Towing vehicles
Towing
Triple a towing
Truck and tow
truck body repair
Truck roadside assistance
Truck towing service
Truck towing services
North end towing
Mattapan towing
Vehicle tow
Vehicle towing
Cambridge side towing
Wrecker services
Wrecker towing
Car Towing, Flatbed Towing, Towing Long Distance, Rv Towing & atv towing, Suv towing, Flatbed tow truck, Towing recovery, Motorcycle towing, Automobile towing, Junk car removal, Auto Body Repair, Flat Tire Changes, Flat Tire Repair, Gas Delivery , Roadside Service , emergency fuel delivery, Car Door Lockouts, Jumpstart, Roadside Repairs, Roadside Assist, Road Side Service, Emergency Tow, Car Breakdown, Battery Service & .